April 29, 2022
Blog
Uncategorized
3 mins read
The PartsTech team has been hard at work adding new features, supplier integrations, and improvements to the system. Here are some of the things we released this month.
System Updates:
New: Manage User Permissions With PartsTech Pro!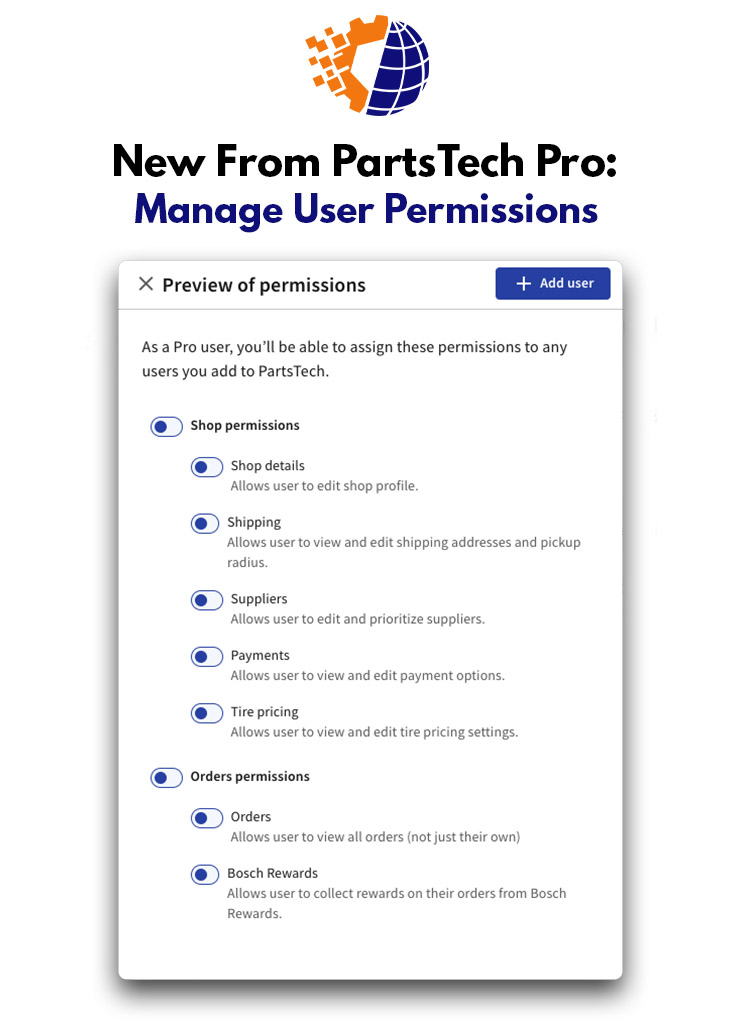 PartsTech Pro subscribers unlock access to unlimited suppliers, and unlimited users, and now you can manage access with our new user permissions feature!
With PartsTech Pro, everyone in the shop can have their own login. Shop admins can manage permissions, granting staff access to exactly what they need, while hiding more administrative features.
PartsTech Free customers can add up to 3 users to their PartsTech account. Login and manage users here.
The Suppliers Page Has a New Look!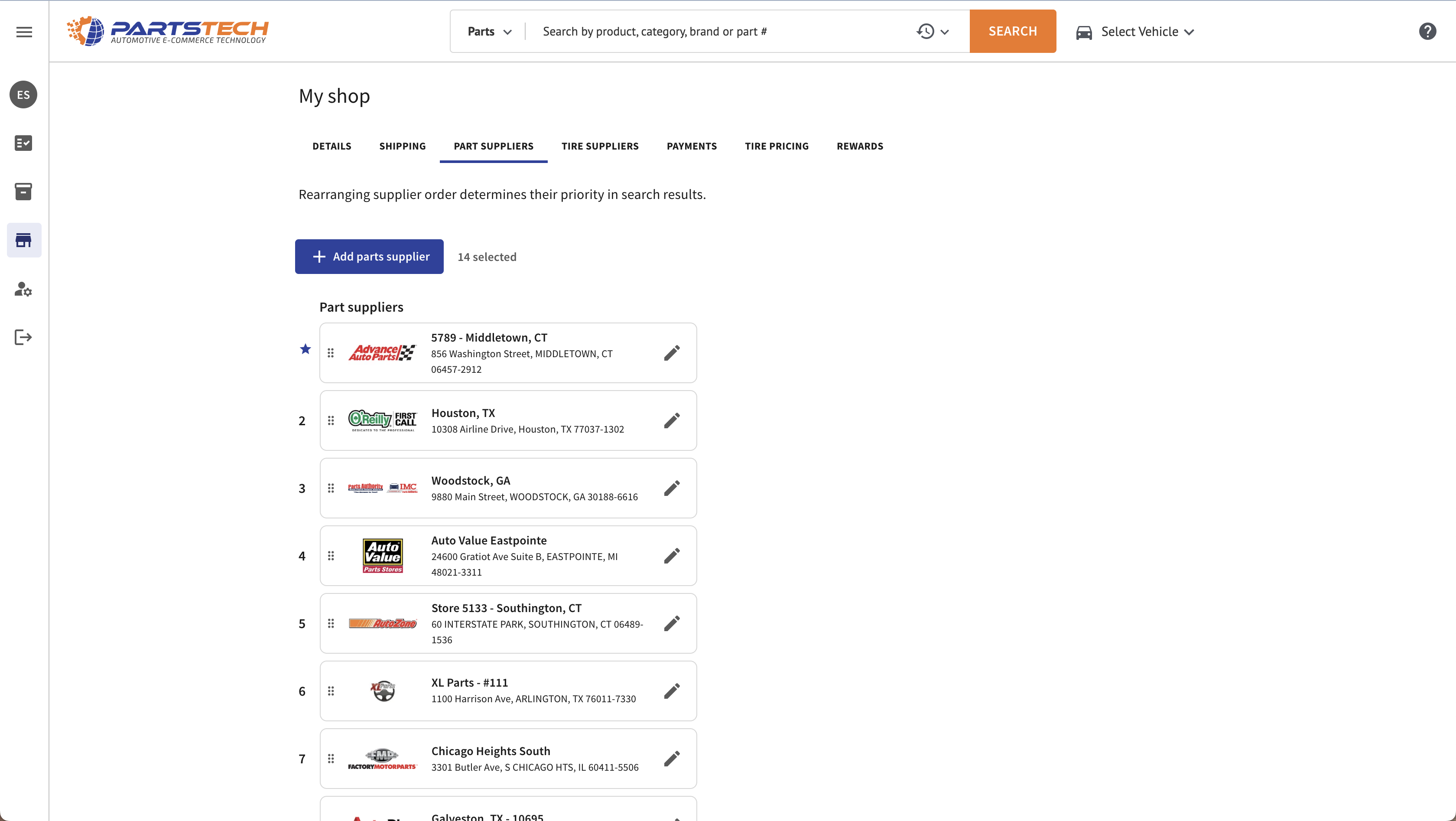 We recently refreshed how the parts & tire supplier pages look on site. Here's where you can add, manage, and rearrange your preferred suppliers on PartsTech. Check it out here or navigate to the "My Shop" section in the left menu.
New Supplier Integrations:
UnderCar Plus – Colorado Springs is Now Available on PartsTech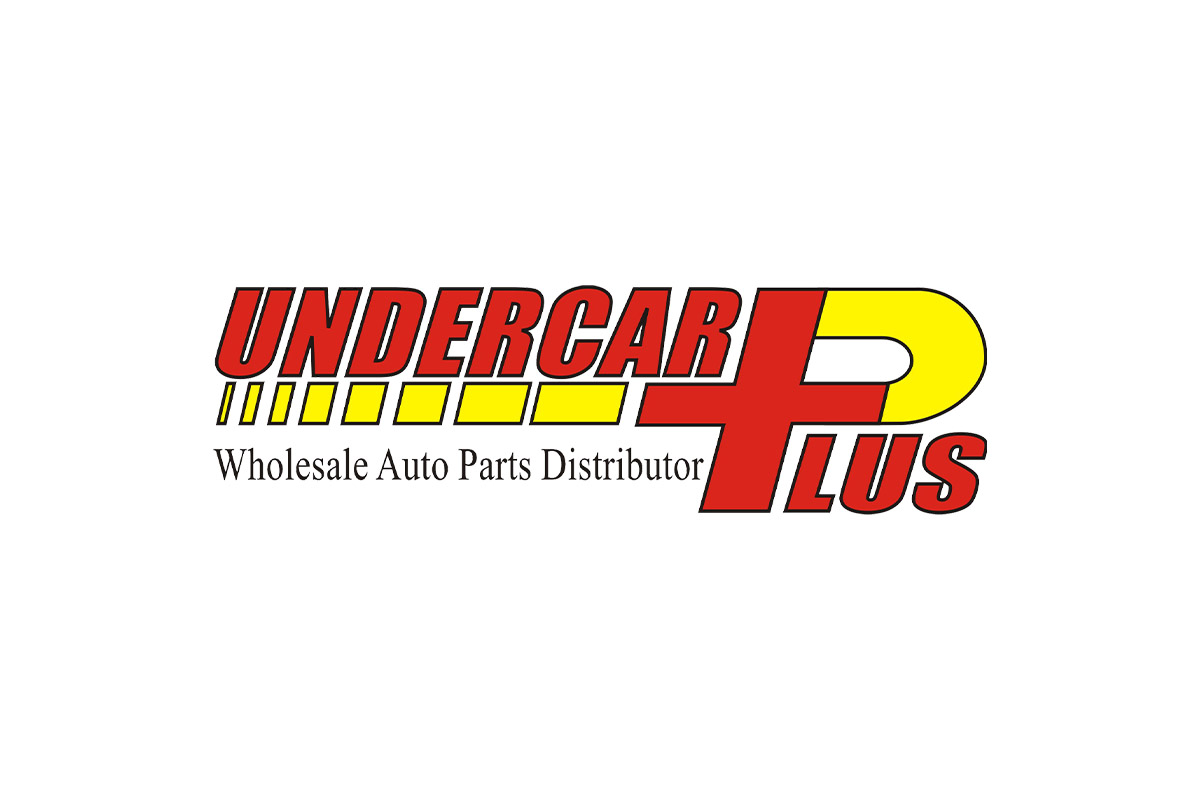 We're excited to announce that Undercar Plus – Colorado Springs is now available as a supplier on PartsTech!
Undercar Plus has been a wholesale automotive parts distributor since 1986. Located in Colorado Springs Undercar Plus specializes in Undercar and Underhood automotive replacement parts for Domestic, Asian, and European vehicles.
Undercar Plus carries a wide range of quality products from the brands you trust with service and delivery you can count on!
Adding Undercar Plus – Colorado Springs to your PartsTech account is easy! For a step-by-step walkthrough, you can check out our Knowledge Base guide here.
News & Events
Upcoming: ACPN Knowledge Exchange Conference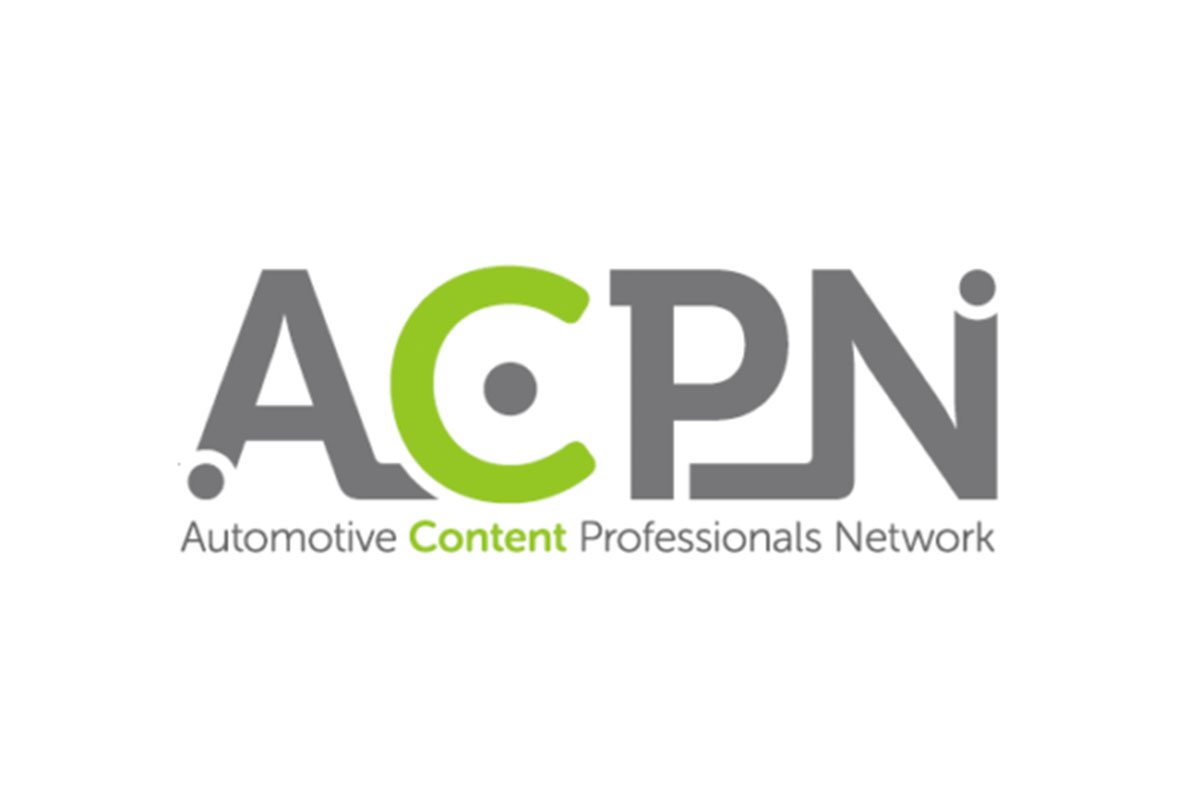 PartsTech will be in attendance and exhibiting at this year's ACPN Knowledge Exchange Conference on May 15th-18th, in Orlando, FL.
The Automotive Content Professionals Network (ACPN) serves as the leader in content management and related activities; promotes industry data standards; and provides a forum for discussing and promoting best practices within the aftermarket industry.
If you're in attendance be sure to stop by the PartsTech booth #606, on Tuesday, May 17th from 1:00 PM – 5:00 PM. Don't miss the Connected Industry Reception, Sponsored by PartsTech! That event takes place on Wednesday, May 18th, 5:30 PM – 7:30 PM!
Thanks For Stopping by The Booth at NETSA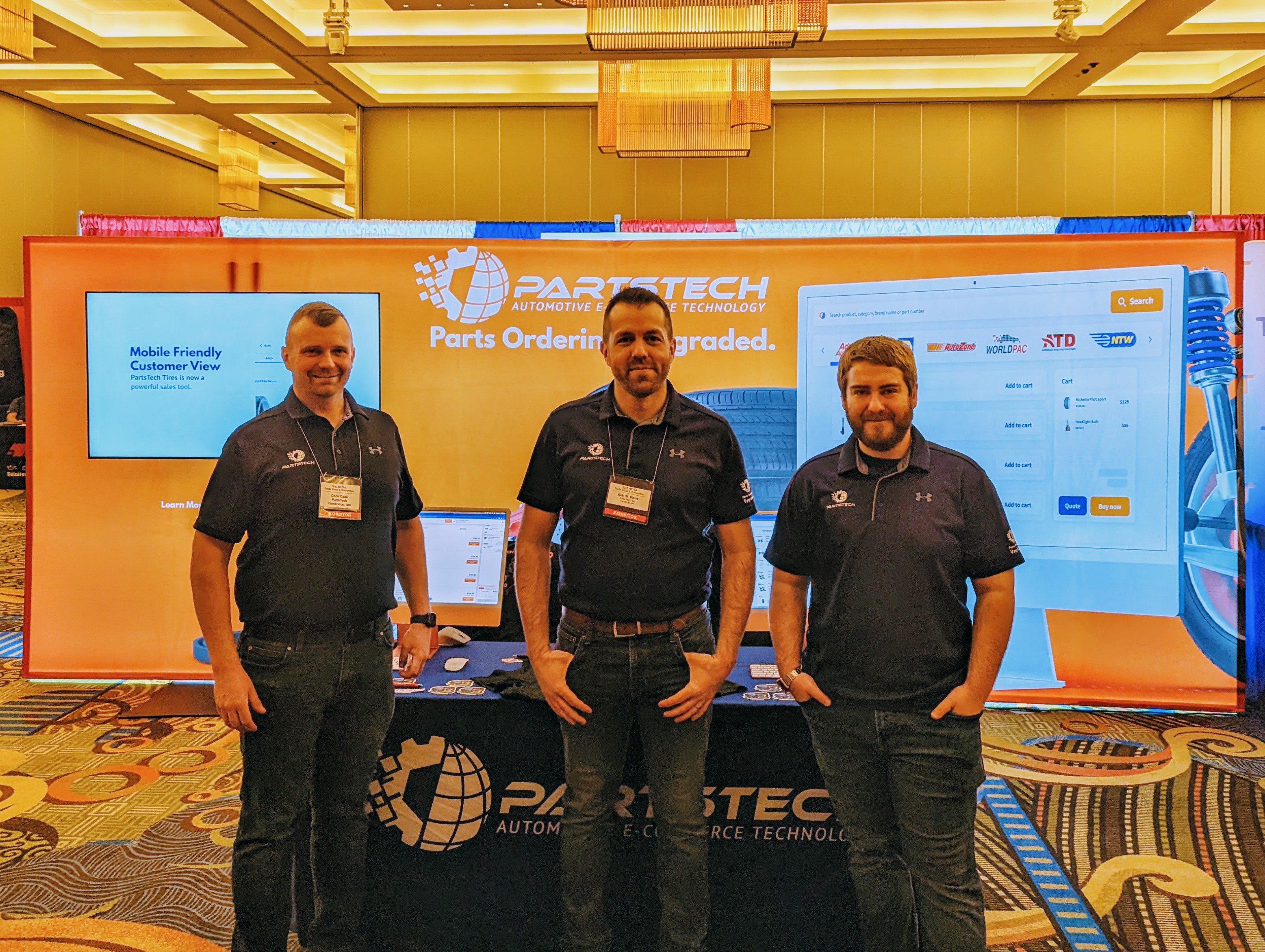 PartsTech recently exhibited at the New England Tire & Service Association's (NETSA) annual trade show. Thank you to everyone who stopped by the booth! We got to meet face-to-face with current customers and show off our new PartsTech Tires Comparison Tool at the event!