May 26, 2020
Blog
Uncategorized
3 mins read
O Canada! PartsTech Begins To Roll-out In The Great White North.
We're excited to announce that PartsTech is entering the Canadian market. Now Canadian repair shops can enjoy all the benefits of PartsTech. Current Canadian Suppliers include Advance Auto Parts, CarQuest & WorldPAC.
And we have many more in the works. Stay tuned for those announcements.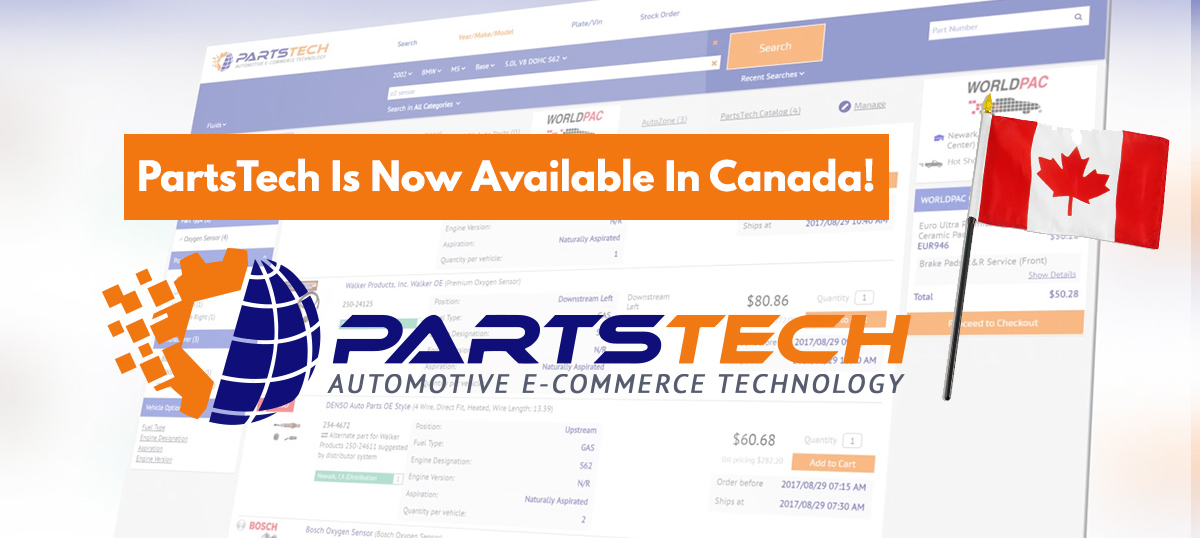 Rewards Programs Are Now Available On PartsTech.com.
You can now configure the extra Loyalty Program on PartsTech! Earn rewards on every day purchases from qualifying brands.
Previously, the extra Loyalty Program was only available to certain users on customized versions of the PartsTech software. Now all of our users can create an extra account and earn points on partstech.com.
PartsTech makes it easy to keep track of rewards points. Once configured, you'll see points values across the site on all qualifying products. Once you make a purchase your points will be automatically stored and calculated.
We're hoping to add more reward programs to partstech.com soon. In the meantime see our knowledge base article on setting up an extra account.

PartsTech Now Integrates With Auto Apps Software.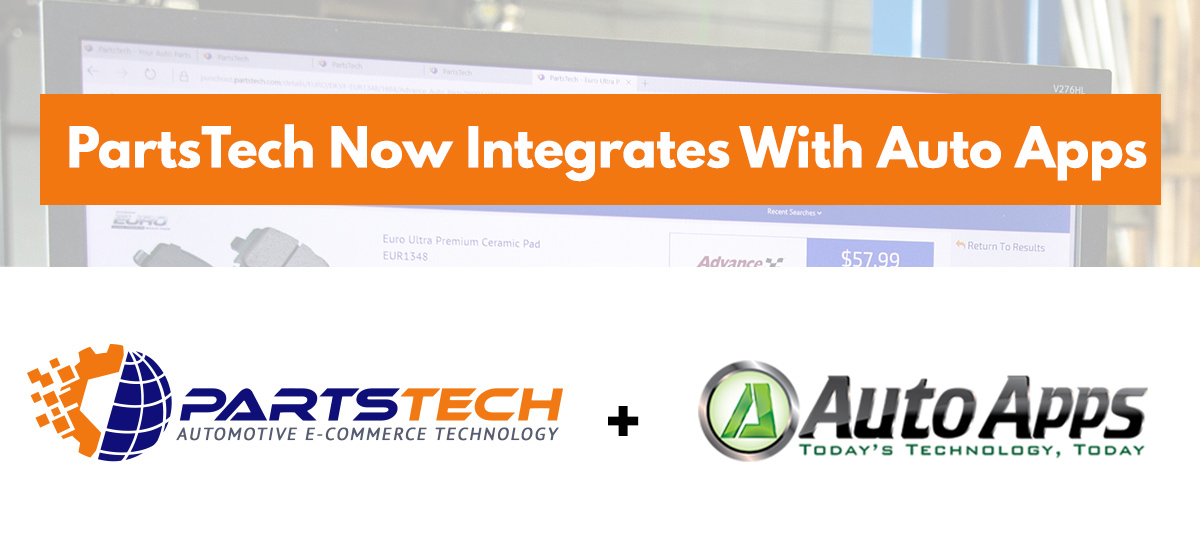 PartsTech Now Integrates with Auto Apps Software. "Auto Apps is intuitive and trainable in 10 minutes or less in each area of functionality, working live with your R.O. Writer™ software, there is no double entry and the systems allows you to put processes in place that simply work.
Paul and Bruce Stewart help start R.O. Writer™ over 27 years ago, and through those years they have worked with thousands of shop owners to improve their processes, increase profitability and grow their business.
Auto Apps, Inc. provides training and software exclusively for R.O. Writer™ clients. The team works intimately with service centers, their knowledge of the software is real world and they make working with the company fun and exciting.
Auto Apps, Inc. Paul and Bruce Stewart are not affiliated with R.O. Writer™ and Progressive Automotive Systems, Inc. – R.O. Writer™ is a registered trademark of Progressive Automotive Systems, Inc."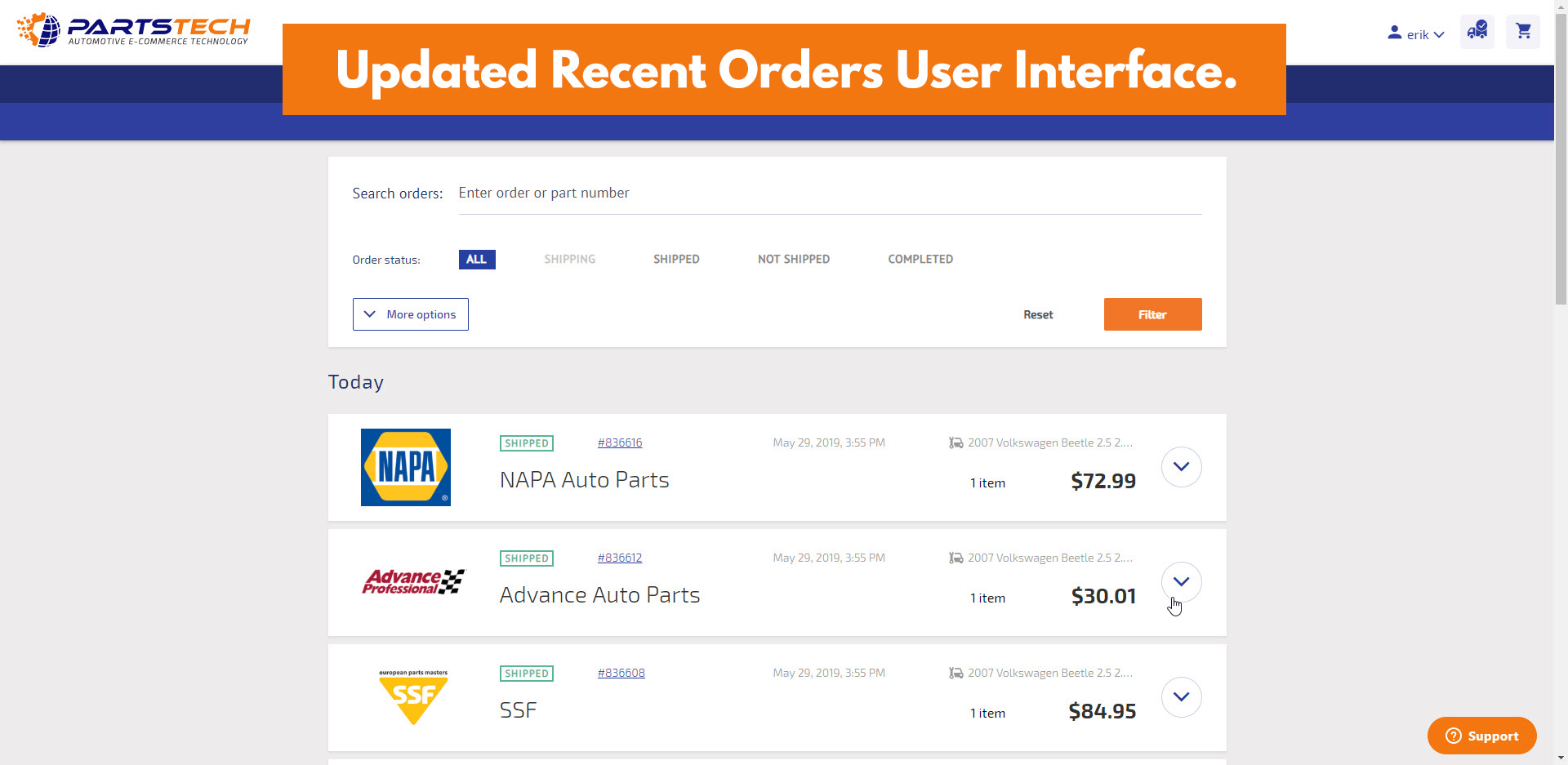 New: Updated User Interface For Recent Orders Page On All Devices.
We've recently updated the way that your recent orders appear. You'll see recent orders by supplier. The system allows you to drop down to see which parts were in that session. You can also search through all of your recent orders to find a previous order.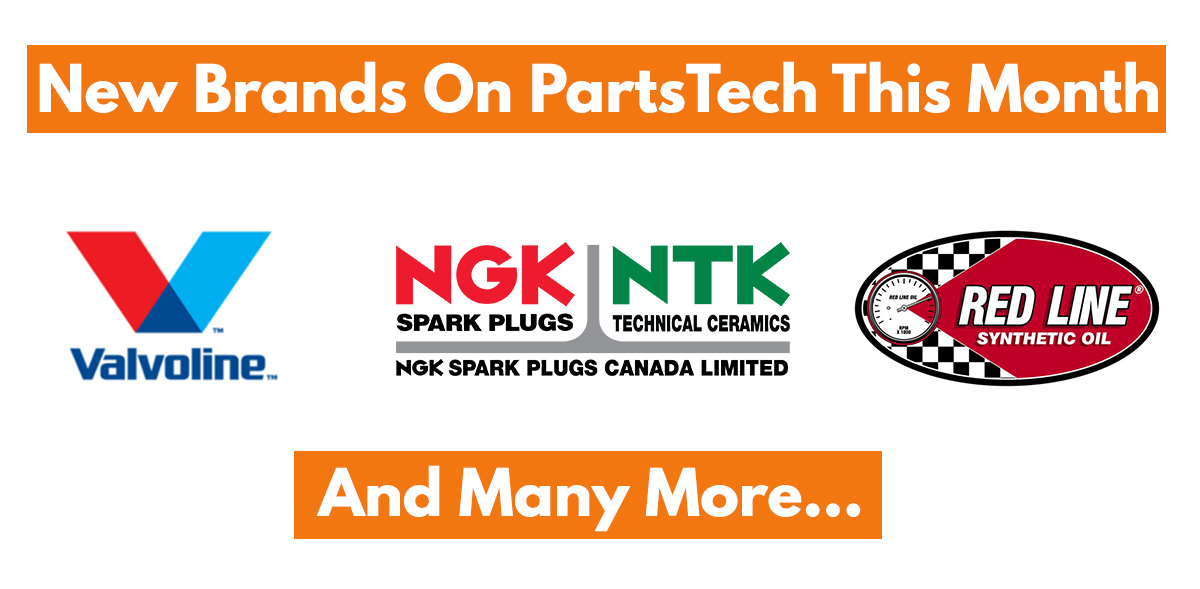 30 New Brands on PartsTech for the month of May.
Our data team has been hard at work connecting with new manufacturers. This month we added 30 new brands to our catalog including Valvoline, Redline Oil, NGK Canada and NTK Canada.