May 26, 2020
Blog
Uncategorized
3 mins read
We've Changed How Parts With Multiple Applications Appear In Search Results.
As you know, sometimes the same part can fit multiple different applications on the same vehicle. Previously, PartsTech displayed these parts multiple times for the same part number (highlighted in red) each with different attributes relating to their fitment. (Highlighted in green and yellow below)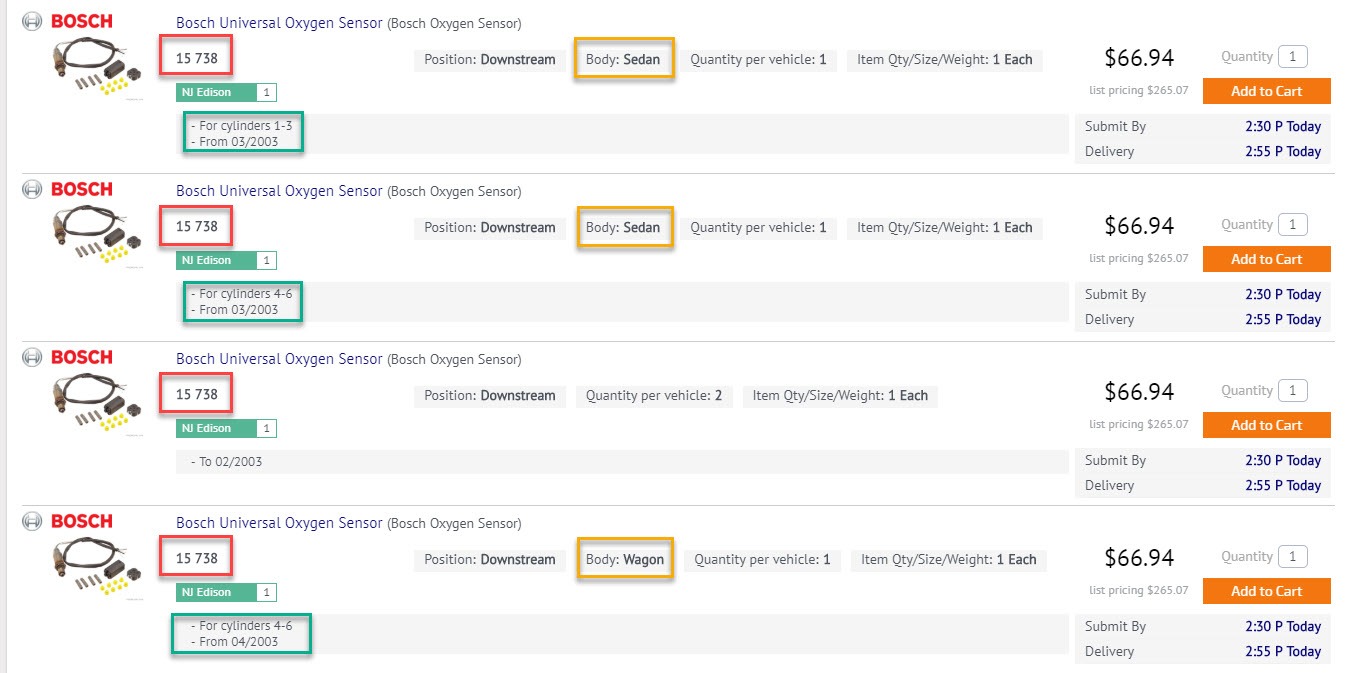 Now parts with multiple applications will be displayed as 1 result with a list of applications. You can toggle through to see the differences. Differences will be highlighted in blue as you toggle through applications.

New Add to Cart Experience.
Now when you add products to your cart on PartsTech you'll see a notification on the the bottom right hand corner of the screen.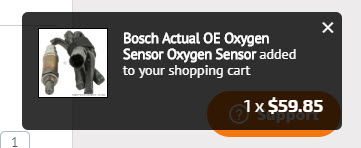 If you hover over the box a "Proceed to Checkout" button will appear. Click that to proceed to checkout. Otherwise the box will disappear shortly.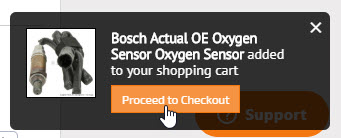 You can now remove items from the cart more quickly. Hover over the cart icon on the top right hand corner of the screen and clicking the X next to the part.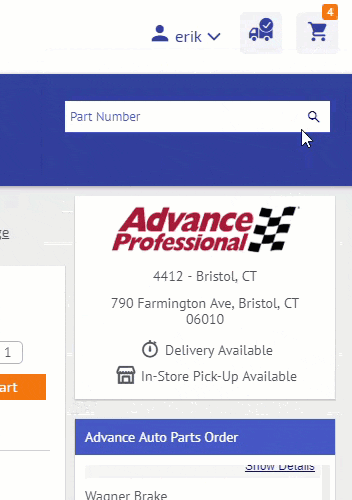 Diagrams Are Now Available In Product Details.
Diagrams are now live on PartsTech! Whether it's a pulley configuration, wiring diagram or exploded view you'll see the latest diagrams available from the manufacturer right on the product page.

Having diagrams on site saves you time and avoids the headache of trying to find one somewhere else.
On parts with manufacturer supplied diagrams you'll see a blue "Diagrams Available" button. Click on that to expand the images.
Updated Store Availability Information For WorldPac.
One of our best features is the ability to see live inventory from not only your servicing location, but stores and warehouses in their network.
This means that when you local store doesn't have what you need in stock you can still buy the parts and have the order fulfilled, albeit from a different store or a distribution center.
We've recently changed how we display availability info on site for WorldPac orders. Now when a part is unavailable from your servicing store but available from a distribution center you'll see a yellow icon (highlighted in red below). This will let you know that the part is coming from a different location and may take longer to be delivered.

You can click to expand this icon to see exactly who has this part in stock in that suppliers network.
New Brands Join PartsTech!
PartsTech has one of the largest parts catalogs in the industry with over 1800 brands and 8.5 million parts. We're excited to announce that 53 new brands have joined PartsTech this month.
See a list of manufacturers on-board here.