Features That Save You Time
Discover all the tools you need to accelerate your parts ordering.
Create Free Account
Turn Bays Quicker With Easy-To-Use Features
PartsTech makes it easy to find the right parts fast from unlimited suppliers. Minimize your ordering time by seeing everything in one place instead of opening multiple tabs or searching individual sites.
Search by VIN or license plate, ensuring parts accurately fit a vehicle. PartsTech works on all of your devices and allows you to see your preferred suppliers first.
Find And Order Parts The Way You Like
Run Your Shop Smarter With Advanced Features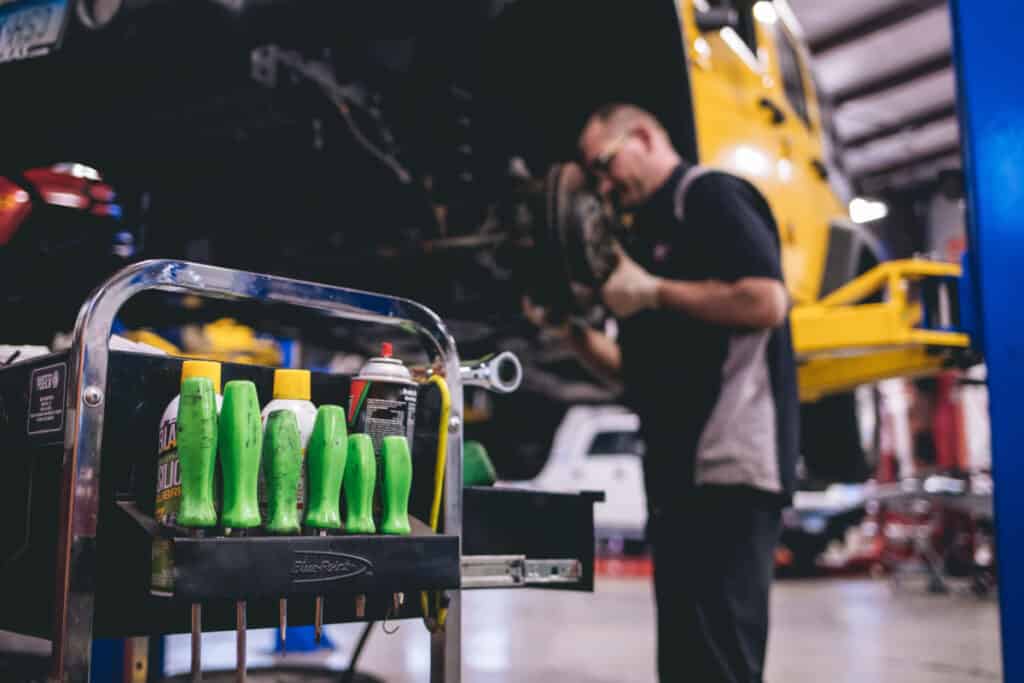 Expand What's Possible
PartsTech helps automotive repair shops find the right parts and tires fast, with more than 30,000 supplier locations to search from. PartsTech is free to use and allows you to connect to an unlimited number of suppliers so you can see real-time inventory and pricing. Save time and build estimates with one click.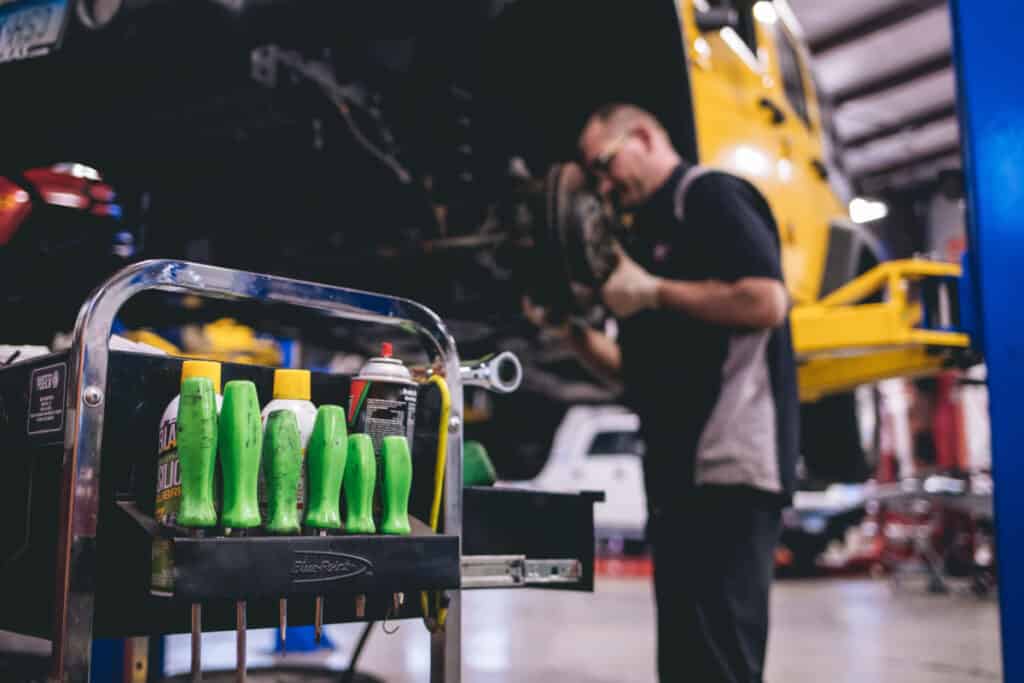 One Search Gets The Job Done
Find and order parts based on common jobs you need to get done. One search pulls in multiple suppliers and shows all the parts you need in one workflow without having to search for each component separately. Searching by job frees up time for you to focus on more impactful work.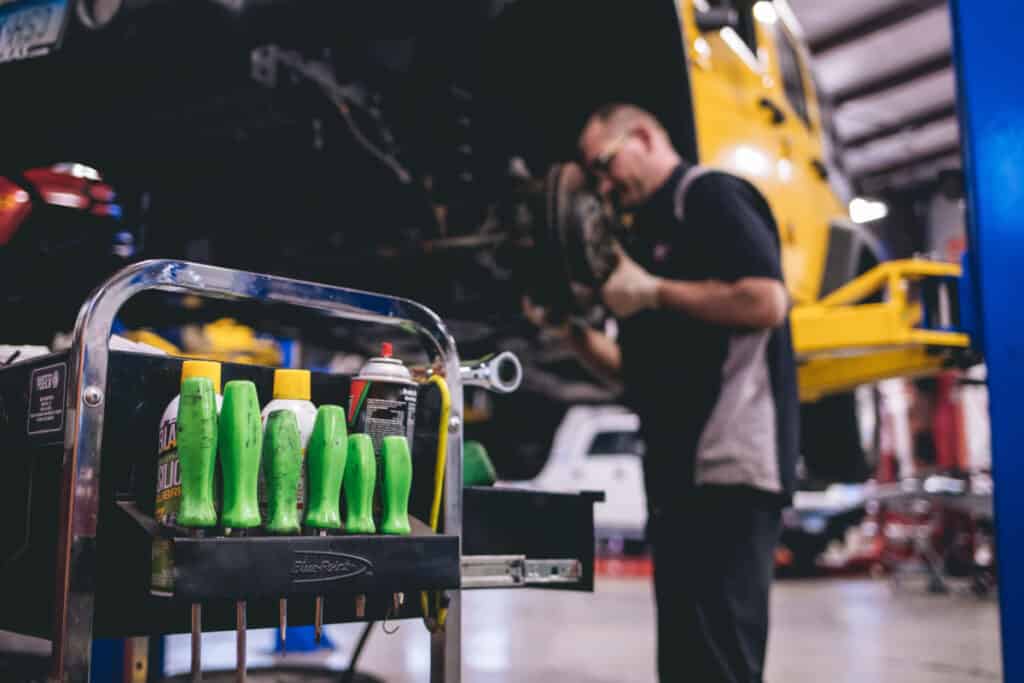 Harness The Power Of Visuals
Can't remember the part or part number? No problem. PartsTech provides you with a visual aid. Easily access, search, and add parts directly from Walker and Dynomax exhaust diagrams, as well as others, found within PartsTech.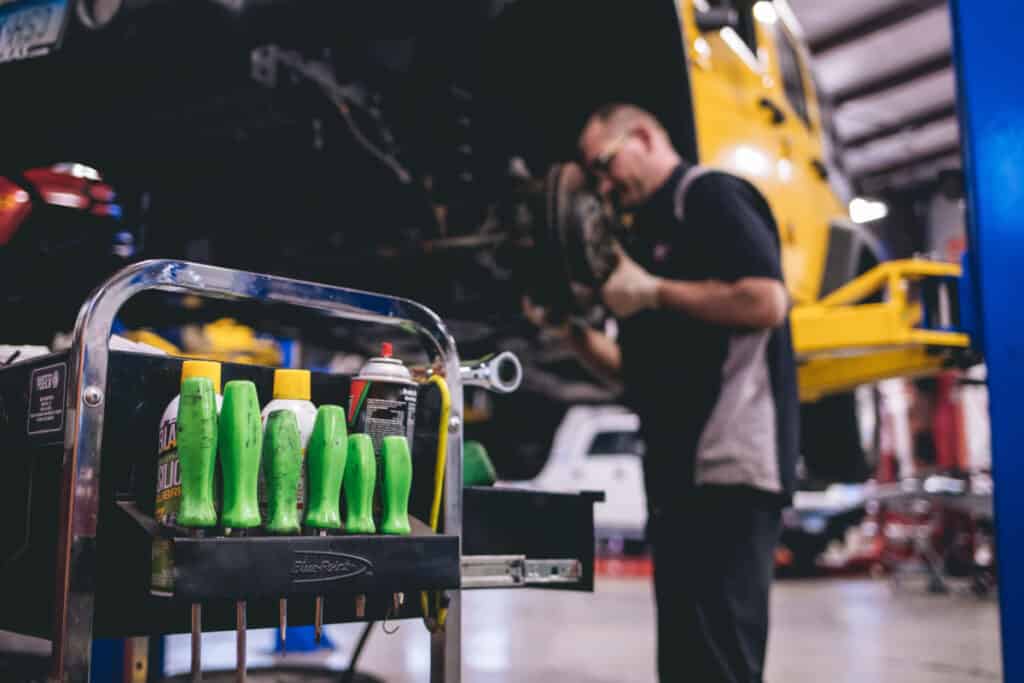 Find Your Passing Gear
PartsTech provides a total estimating solution all in one place. Quickly pull in labor times and pricing matrices to show your competitive retail pricing, giving your customers the full picture while you save items in the cart until a decision is made. Reduce time creating quotes and ordering parts to accelerate your throughput.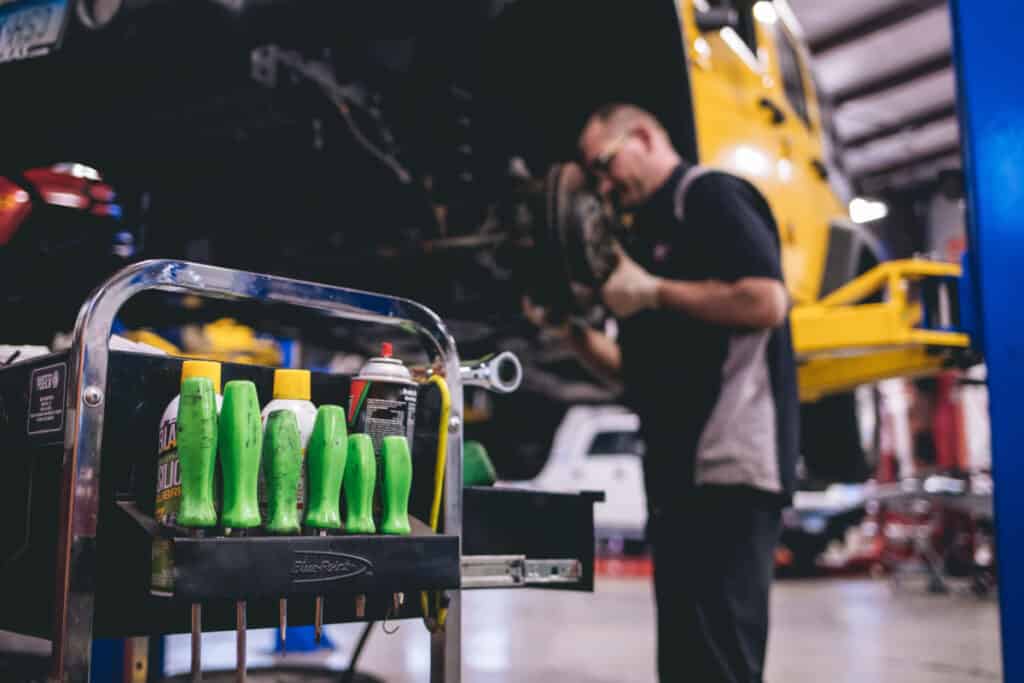 Put Your Customers In The Driver's Seat
Your customers like choices. Give them the ability to easily understand a good, better, and best option for their next set of tires. Email, text, or simply print out a tire comparison sheet that allows them to see a detailed cost comparison, tire specifications, and any available rebates. Customers can easily make their selection via email or text and get back on the road in no time.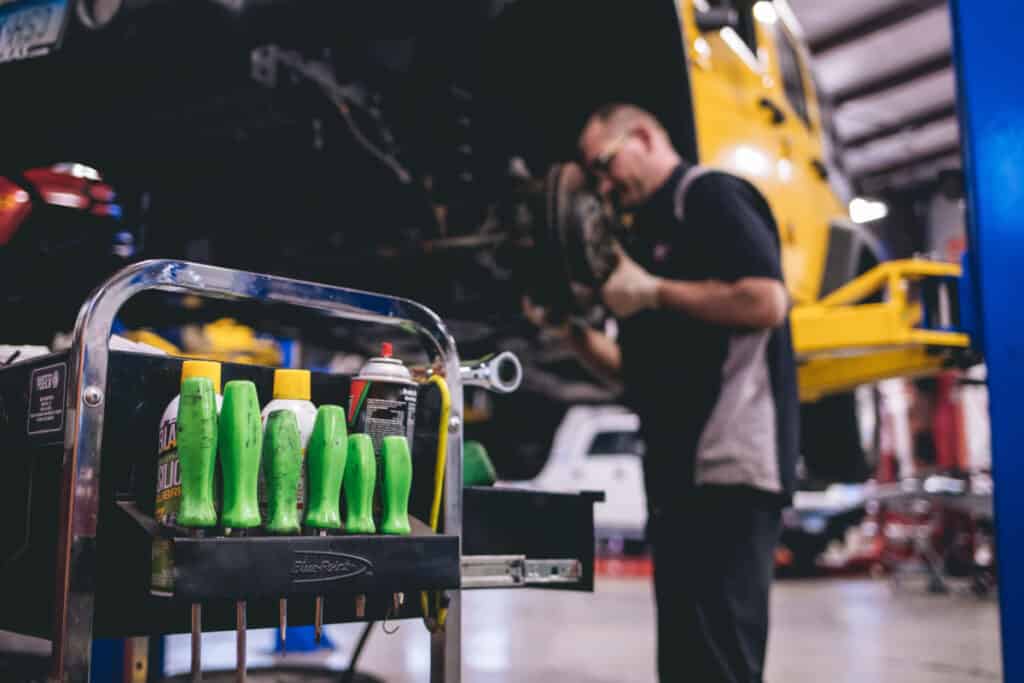 Increase Your Visibility
PartsTech crunches the numbers, so you don't have to. Our reports give you detailed insights into how your shop is ordering parts. Track part spend across your suppliers, users, part type, brand, and tire size. Increase your procurement visibility to optimize operational spend.