Helping Each Role In Your Shop
No matter your role or the job to be done, PartsTech will improve the way you work.
Create Free Account
Keep Every Repair Moving
Built For The People Who Get It Done
Helping You Turn Bays And Increase Revenue
Grow your shop's revenue and overall profitability by improving staff efficiency and increasing the amount of labor you deploy.
Elevate your shop's reputation by turning around repairs faster and ensuring your customer's needs are met the first time – every time.
Maximize profits and ensure overall procurement efficiency through powerful features like advanced analytics and parts markup tools.
Helping You Increase Shop Efficiency
Maximize the productivity of staff through better internal alignment and faster, more accurate parts procurement.
Help service advisors and parts managers procure the right parts fast, keeping technicians and customers happy.
Improve the morale of your key staff by ensuring they have efficient tools to collaborate better and get their jobs done.
Helping You To Keep All Parts Moving
Reduce the time it takes to find the right parts for every job and put together estimates and ROs.
Increase the accuracy of your quoting so customers know what to expect and drive away happy every time.
Collaborate with your shop's technicians to ensure they get their preferred parts, without delay.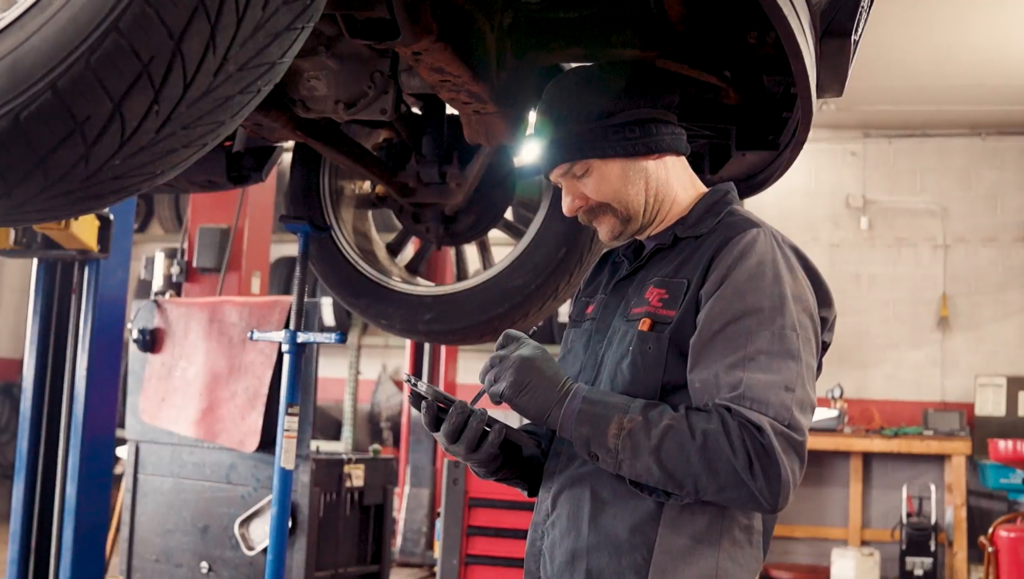 Helping You Get The Parts You Need
Get the right part at the right time so you complete jobs faster and turn more bays.
Improve dialogue between you and your service advisor about sourcing the best parts and your preferred brands.
Improve the quality of your work by getting the best parts across all of your shop's suppliers.
Time saver. It really saves us time in creating estimates. Very nice! Works with my management software to save us time looking at multiple websites.
Great product for a shop of any size. This is a great software to use from starting a new shop all the way up to a company with multiple locations.
Joshua E.
Franchise Operator
Easy to use. Integration was easy. This makes preparing estimates and ordering parts so much better. We can see five suppliers at a time and all their inventory/pricing.
Lauren B.
Shop Administrator
Ordering parts made easy. Very satisfied! The program allows me to check the inventory, brand, and price all from one page. Then, I can submit the order online.
A fantastic addition to our shop! PartsTech is extremely user-friendly and truly caters to our shop's needs and wants.
Reduces phone time by 80% to vendors. Having multiple vendors in one sight is wonderful. The fact that Tracs/PartsTech now allows parts to be billed and ordered to repair orders makes life a lot easier.
TeeKee C.
General Manager
The integration of systems is paramount for my business. The speed at which parts are able to be found and ordered makes things seamless for us.
Andrew Orr
Grove Automotive LLC
We love PartsTech. The software connects with our management software easily. It makes parts ordering and managing simple so we can worry about other parts of the business. We would not want to do our job without it.
Smoothest parts integration seen yet. Love it and don't want to be without it. Easy to use and the integration works great.
View Original Review →
I love the ease of having all the parts stores in one location.
Justin Bierly
Little Lion Auto