A Catalog Built For the Future Of The Aftermarket
Because our product data & fitment information comes directly from manufacturers, your customers will see the most up-to-date specs available. The right part is ordered the first time. Fewer returns and happier customers mean higher sales.
Contact Us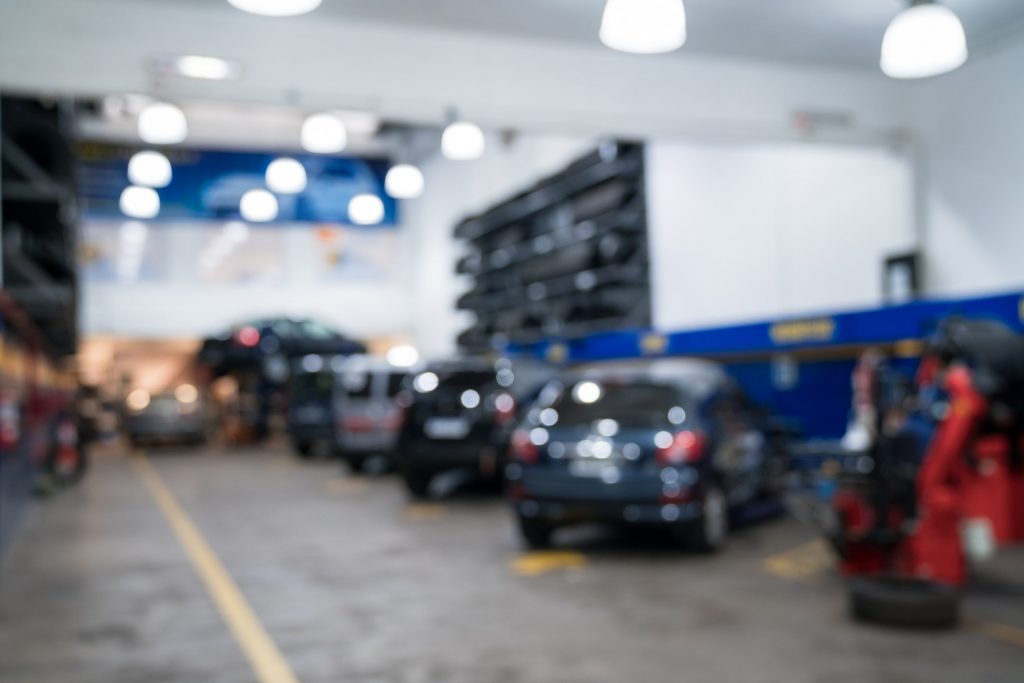 Stay Competitive In A Crowded Parts Distributor Market
Today's suppliers face intense pressure from the emergence of large online retailers driving down prices and impacting the buying experience (and not in a good way). PartsTech helps promote what you do best – deliver great customer service. On PartsTech your inventory, delivery times, and more are front-and-center with repair shops.
Contact Us
Protect & Improve Your Margins
By focusing on repair shop preference, availability, and delivery times – not price – PartsTech's search engine helps you increase profits and protect your margins. PartsTech helps you market your greatest assets, the quality of your product lines and your customer service. Price competition becomes a thing of the past.
Contact Us