PartsTech For Dealers
Increase wholesale parts sales, access new customers, and boost your parts counter efficiency with PartsTech.
Contact Us
Unlock New Business
The average independent repair shop buys 20% of their parts from the dealership. Capture that market share with PartsTech.
Helping Dealers Drive Repeat Customers
What's In Your Fixed-Ops Toolkit?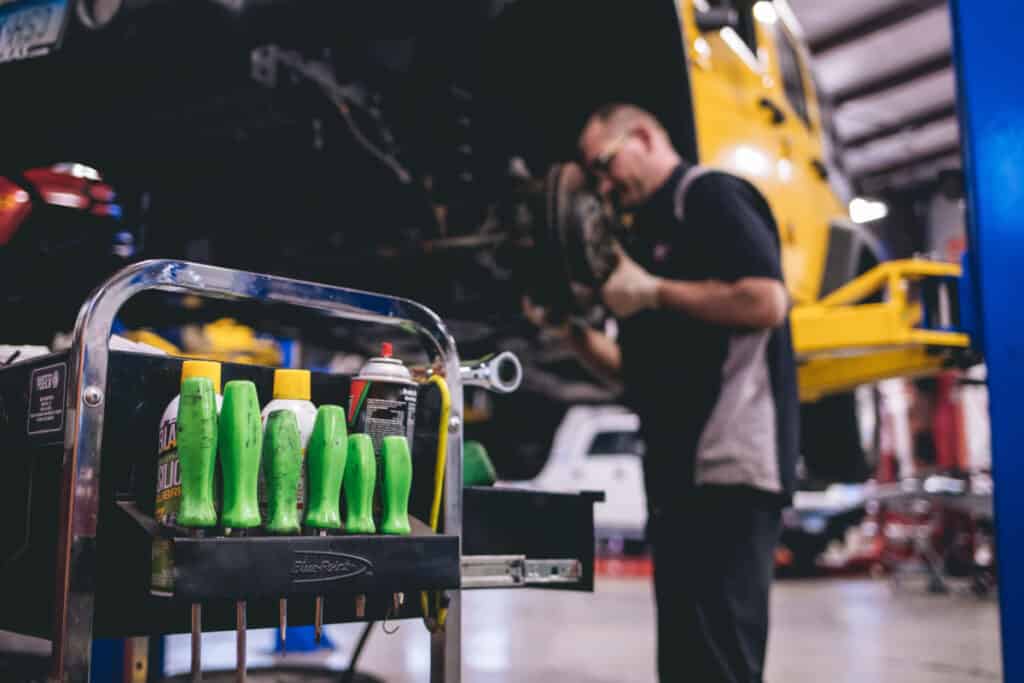 Turn Your Parts Department Into A Profit Center
Become a supplier on PartsTech and unlock access to over 11,000 local repair shops. Increase mechanical wholesale parts sales by moving aging inventory organically and profitably.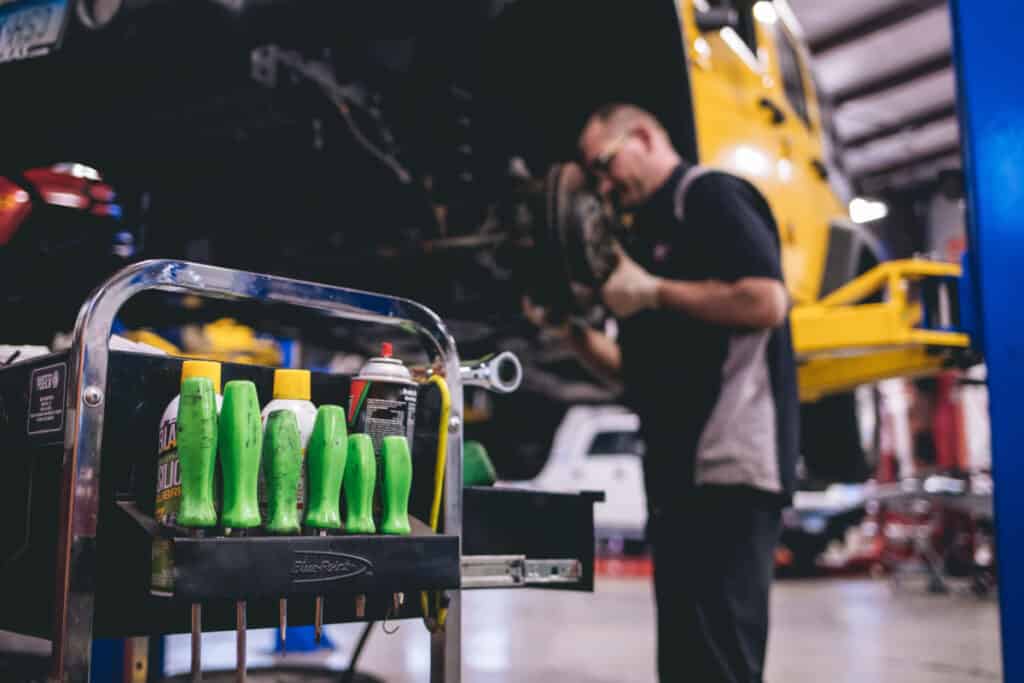 Boost Parts Counter Efficiency
With PartsTech you'll spend less time answering phones and more time growing online wholesale parts sales. PartsTech helps you sell directly to independent repair facilities across town or across the state.
Seamless Management System Integration
PartsTech integrates directly with a growing list of Dealer Management Systems, making it easy for your wholesale customers to access live inventory without ever picking up the phone.