May 26, 2020
Blog
Uncategorized
2 mins read
Recent Orders Page Redesigned.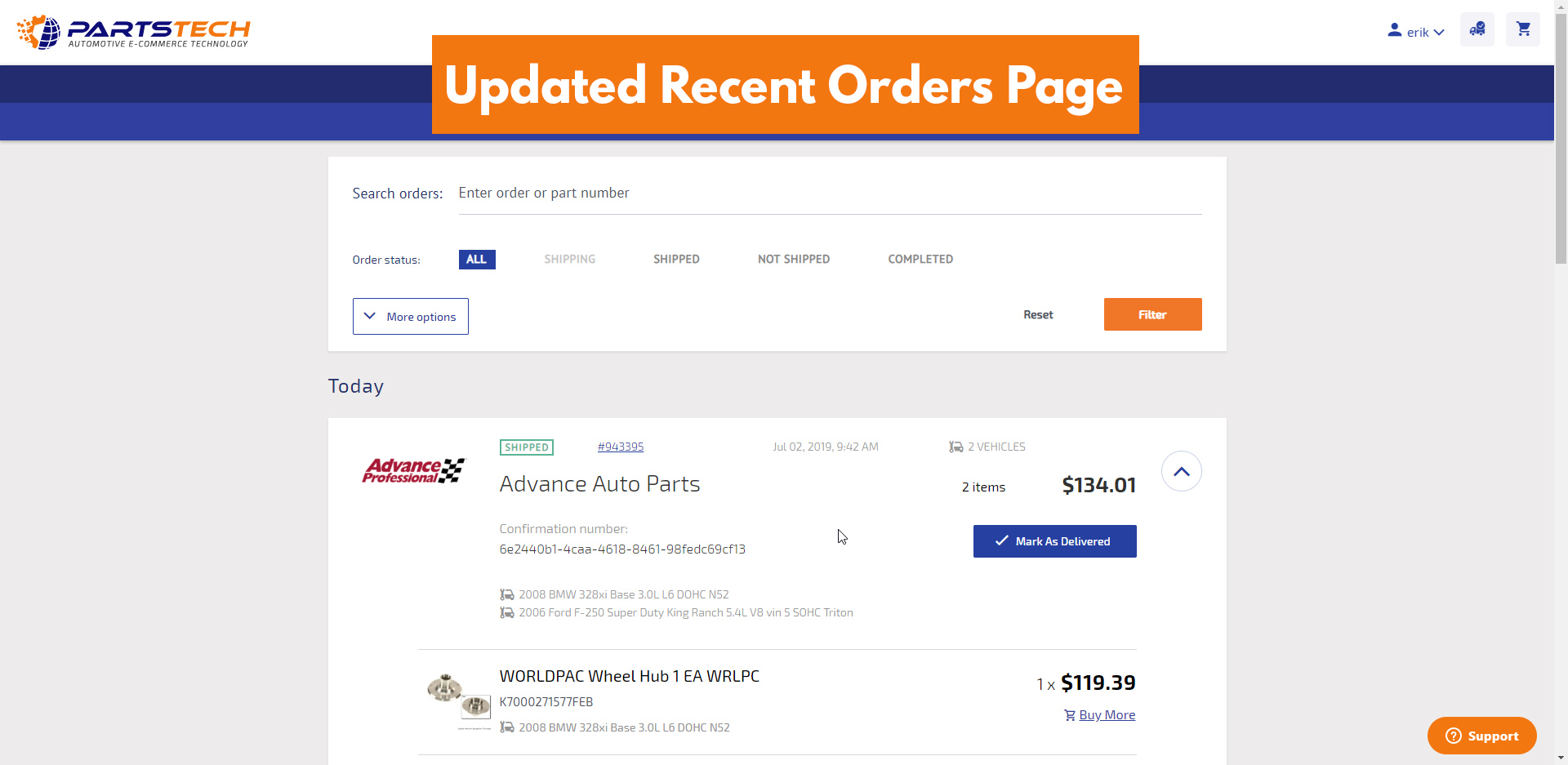 You may have noticed our recent purchases page has been updated. We've cleaned up the UI to make is easier to navigate. You can use the drop down to expand an order, or use the filters on top to find what you're looking for. You can use this is tandem with our "Mark as Delivered" feature to keep track of what orders you've received and what your still waiting on.
Check out our new System Status Page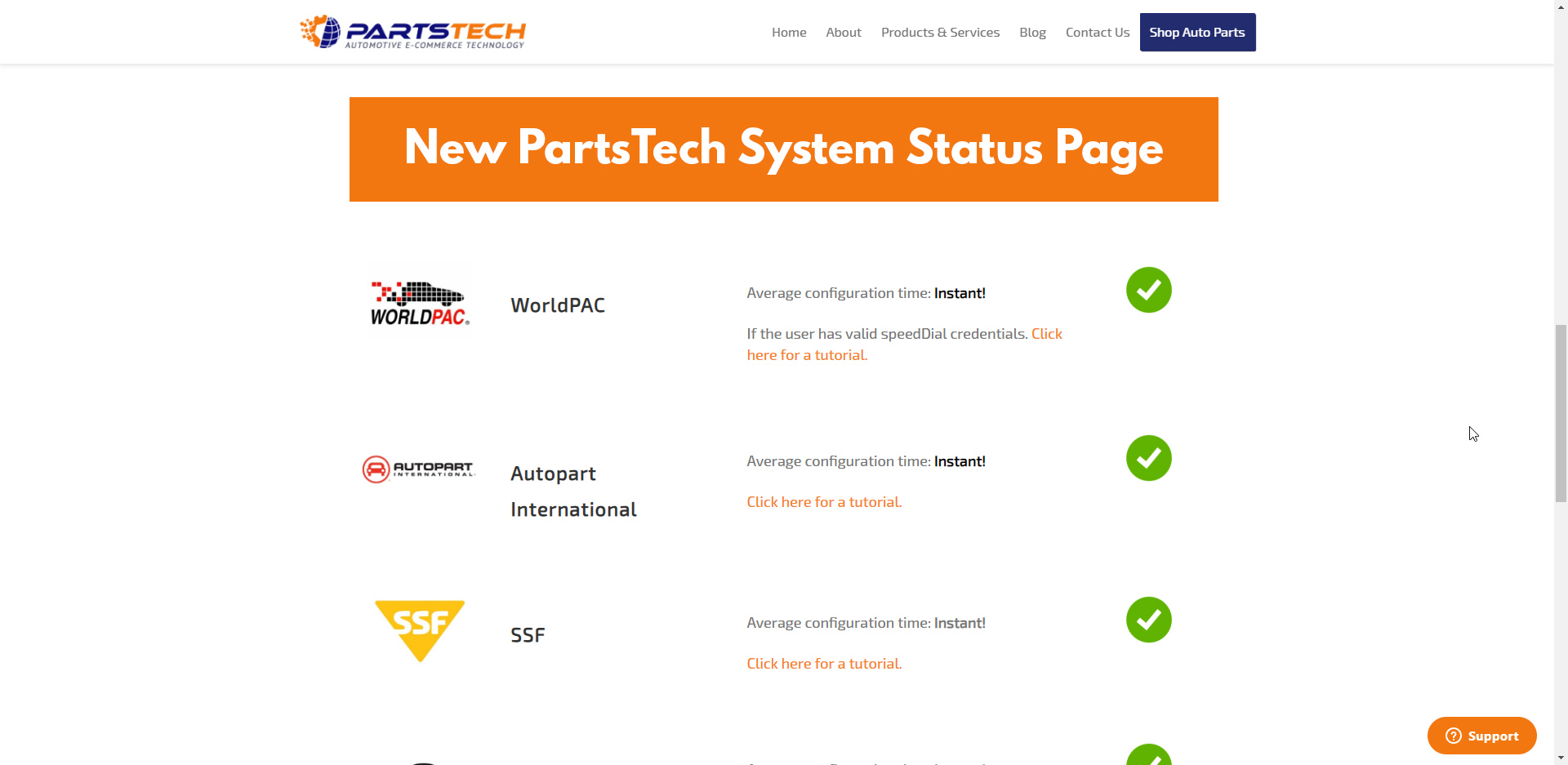 We built partstech.com/status to give our management system partners and repair shop users visibility into account configuration times and integration health. Here you'll find info on configuration times, links to our support guides & a list of known integration issues with possible work arounds. If you have any questions or feedback on this new page please feel free to reach out to us at [email protected].
New Results Page Design for Mobile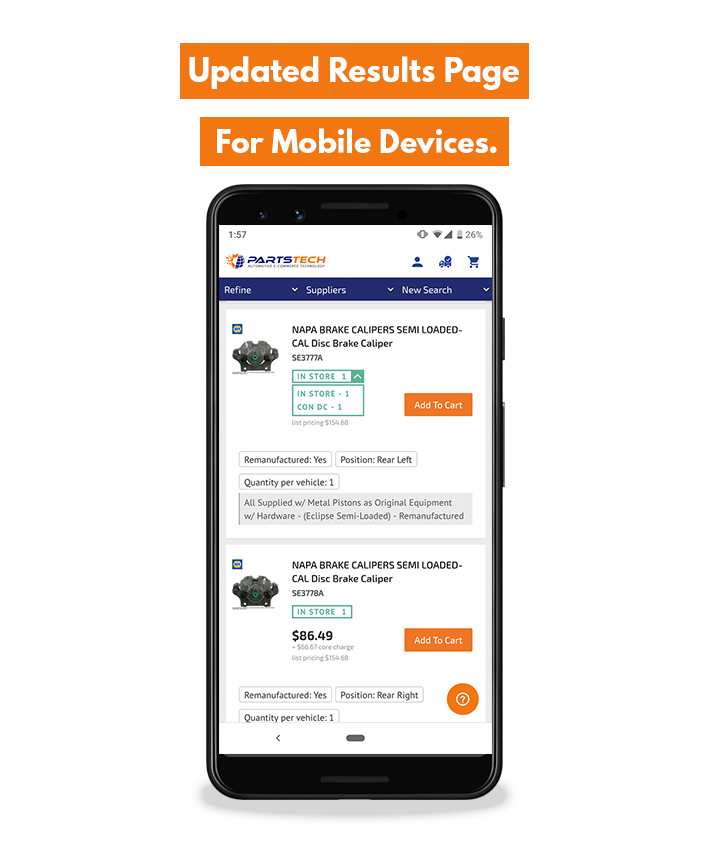 We've recently redesigned the way search results appear on mobile devices and small screens. Take a look. go to partstech.com on a mobile device and run a search.
Availability Indicators Now Have a New Look.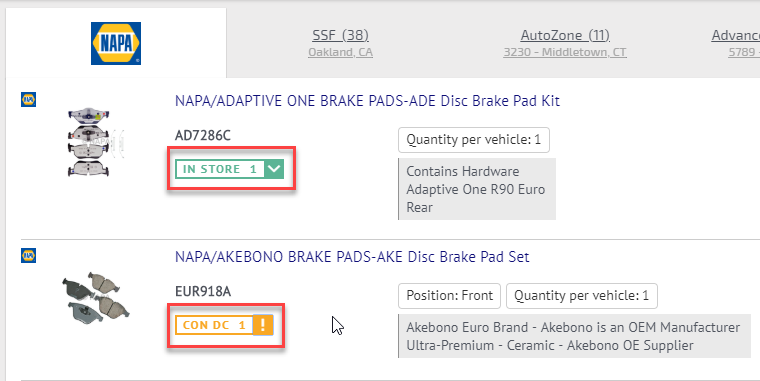 One of the benefits of PartsTech is being able to see expanded inventory when your local store is out of stock. We've recently changed how our availability indicators look. Green Indicators mean that the part is available locally and shows the quantity on hands. Yellow indicators mean that the parts are not available locally, but are available up the supply chain.
PartsTech Welcomes Borla Exhaust, Liqui Moly & MAS Industries to Our Catalog.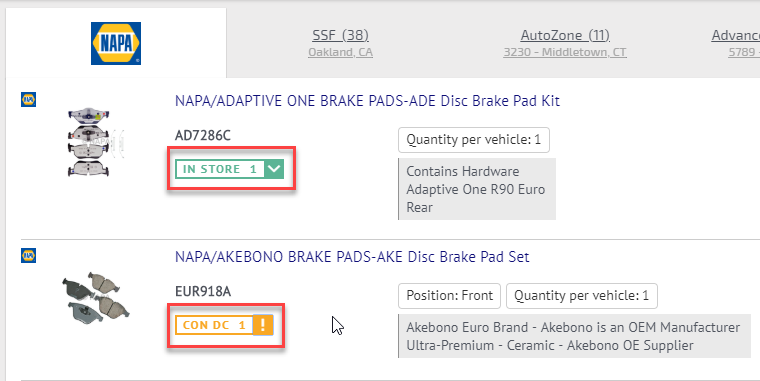 Our data team is hard at work adding new brands to the system. This month we added over a dozen new brands including Liqui Moly, MAS Industries and Borla Exhuast.
Other Catalog News…
Atlantic Automotive Engineering is now AAE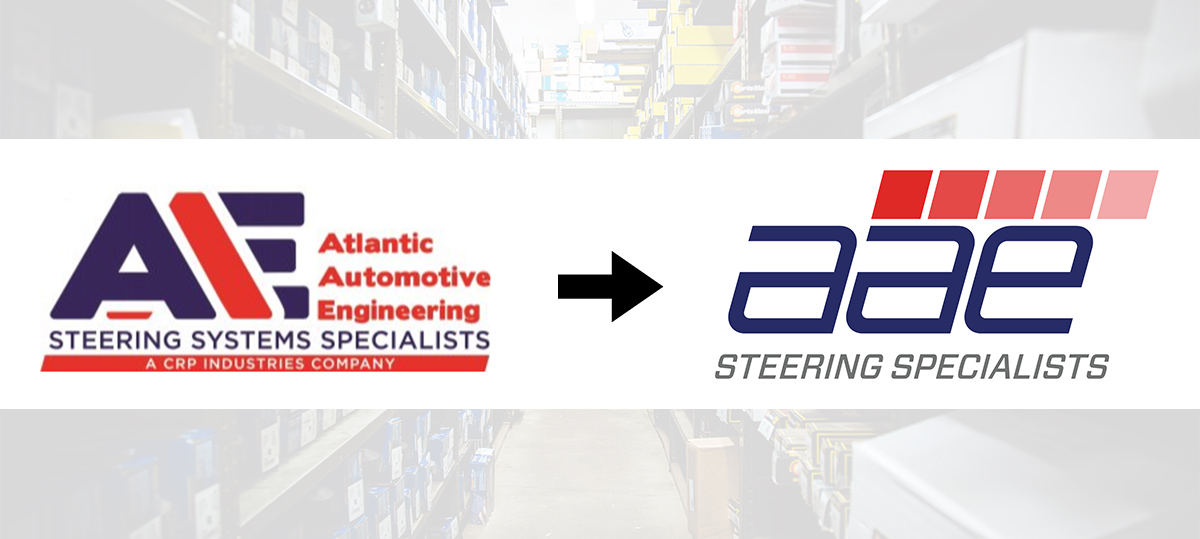 Atlantic Automotive Engineering has a new logo!